Engineering for the Textile Industry
At Engind we master the demands and challenges of engineering in the industry textile, our main objective is to guide companies through the intricate process of obtaining building permits and environmental licenses. We ensure that each project is developed in accordance with legal and environmental regulations, from its conception to its completion.
Services in the Textile Industry sector
Construction design and planning:
Consultancy and advice
initial inspections
New installation
Installation Expansion
installation reform
Legalization of an existing installation
Project management:
Processing of permits and work licenses 

Advice for safety and risk prevention
Design and Construction:
Design and installation of electrical systems
air conditioning and ventilation
Refrigeration and preservation system
acoustics and insulation
Energy efficiency and sustainability
Engind and Engineering for the Textile Industry
The textile industry is a dynamic and multifaceted line of business that requires a meticulous care at every stage of the production process. The road can be complex and arduous and at Engind, we are proud to offer our expert support and engineering advice companies in this sector.
Textile companies can benefit from our extensive experience and knowledge in various areas. We provide guidance on efficient facility design of production, the integration of energy saving technologies and the establishment of sustainable practices in the production. 
We promote the adoption of practices that reduce the carbon footprint and promote the circular economy, ensuring that companies are not only compatible with the environment, but also competitive in the market.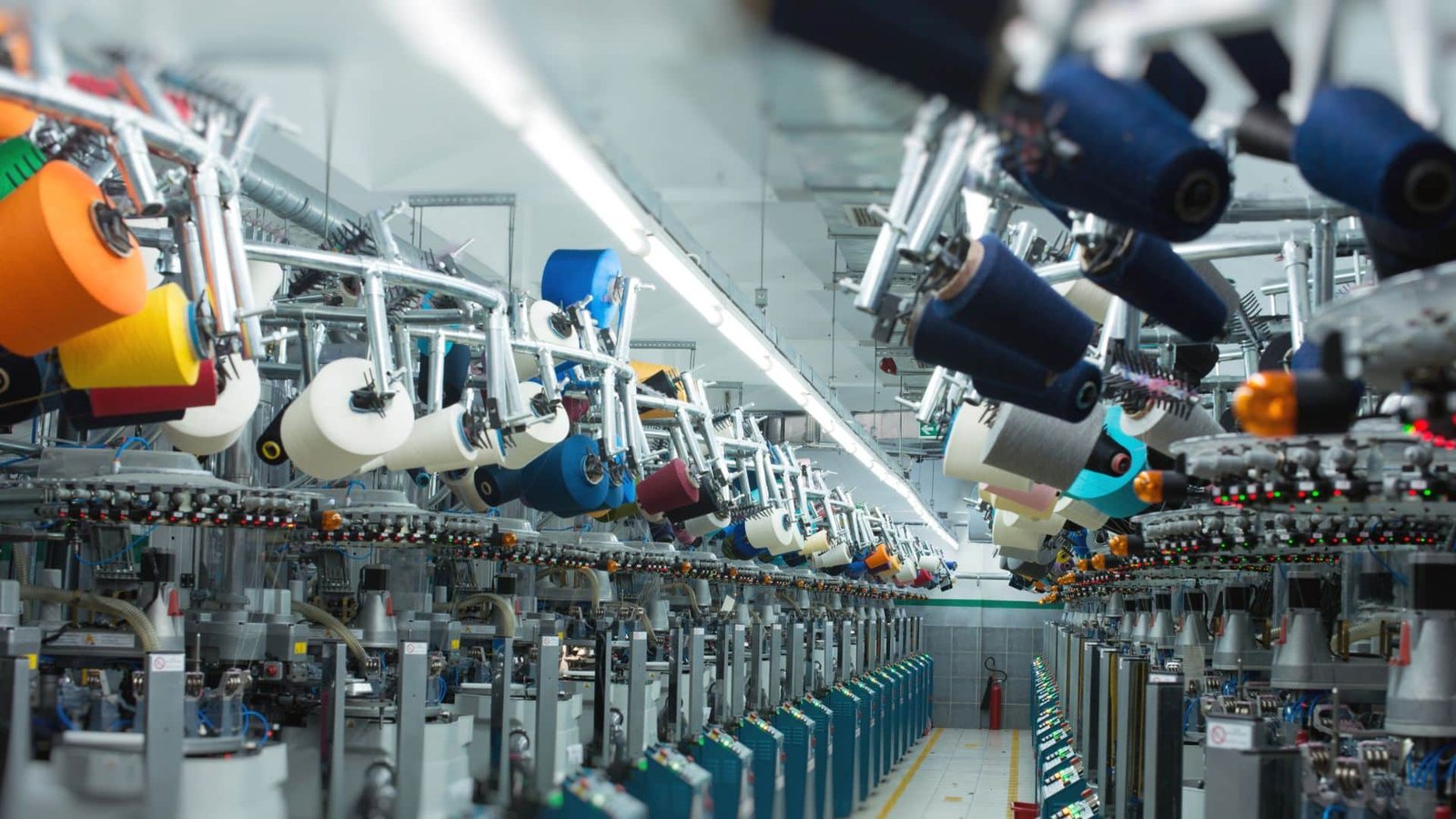 Types of companies in the sector with which we have worked
Manufacture of leather goods and luggage

Production of footwear for different uses

Manufacture of synthetic and artificial fibers for various applications

Printing services and custom textile design

Logistics, storage and distribution services for the textile industry

Production of fabrics and fabrics for different applications

Textile finishing, dyeing and sizing plants

Manufacture of knitted fabrics for clothing and other products

Production of non-woven fabrics for various applications

Manufacture of products from fur, leather and other materials for use in accessories and clothing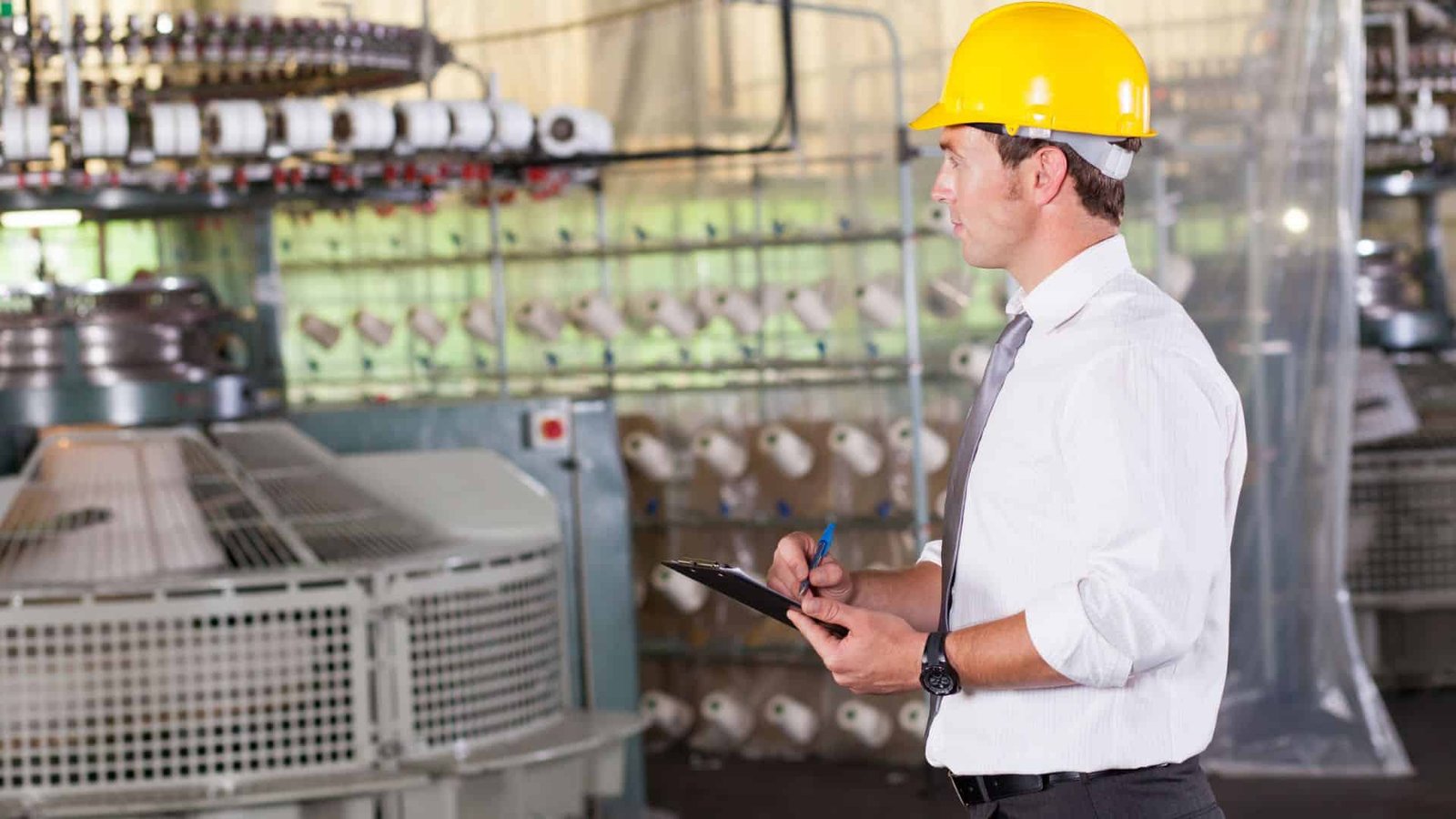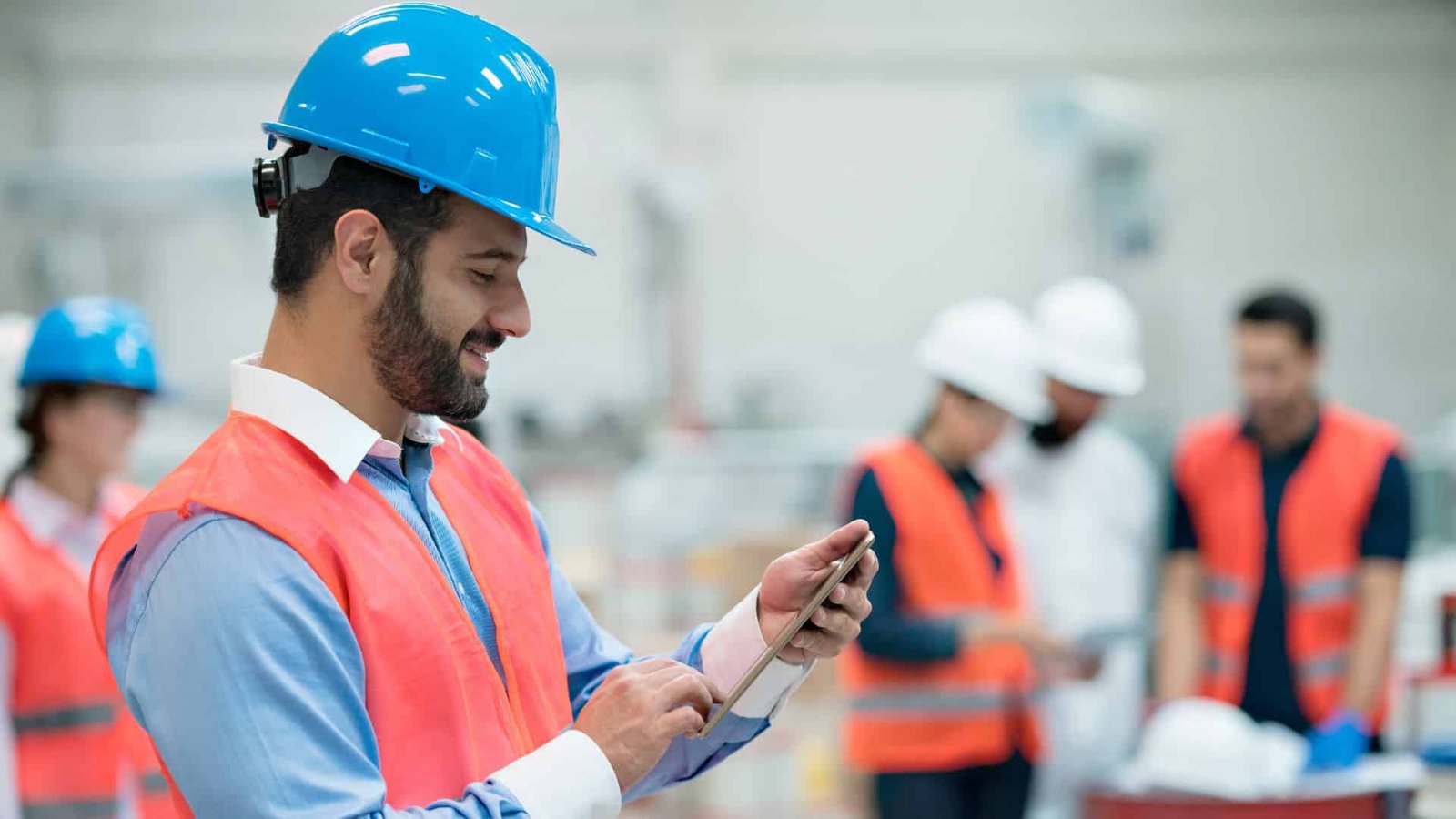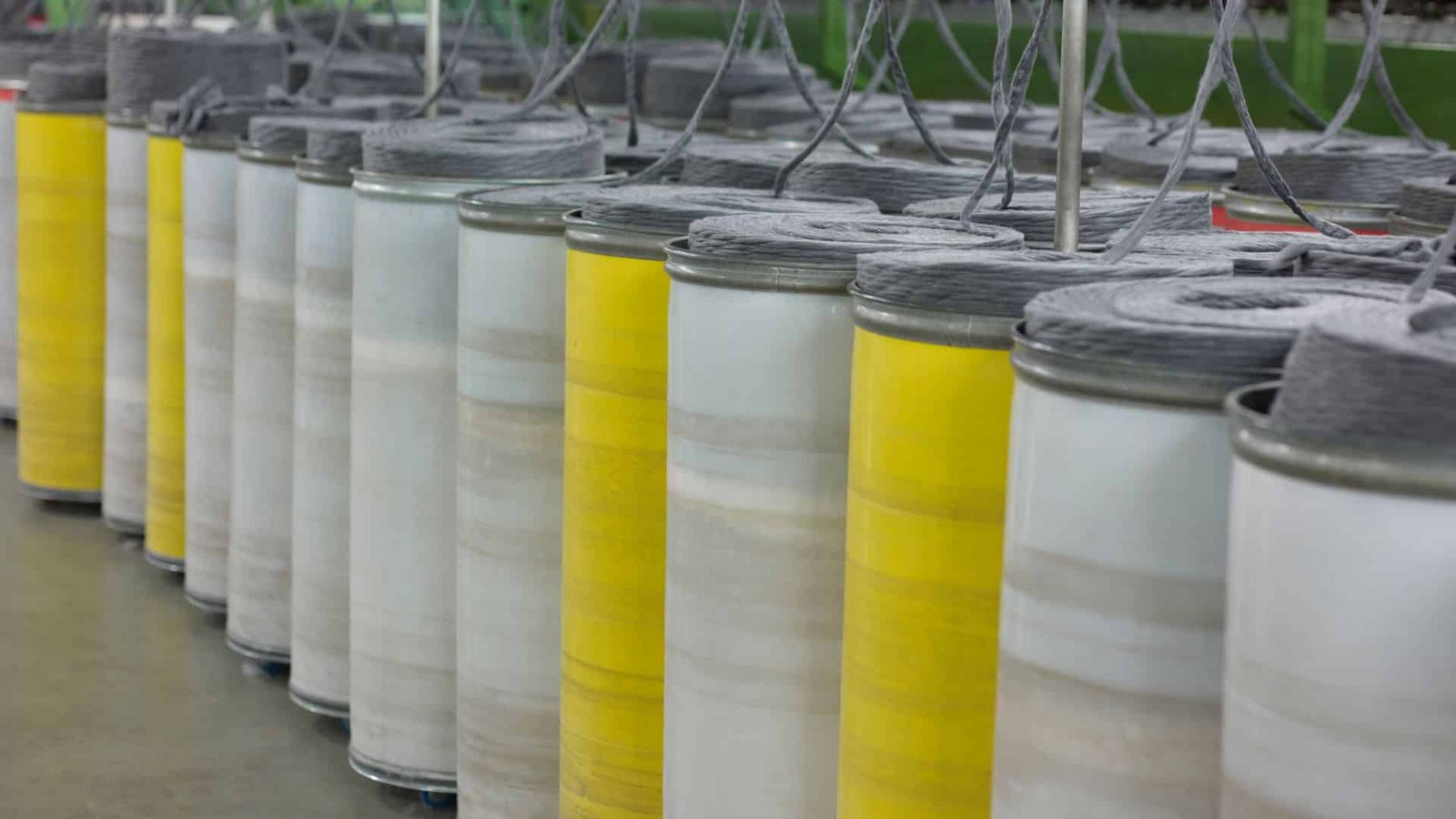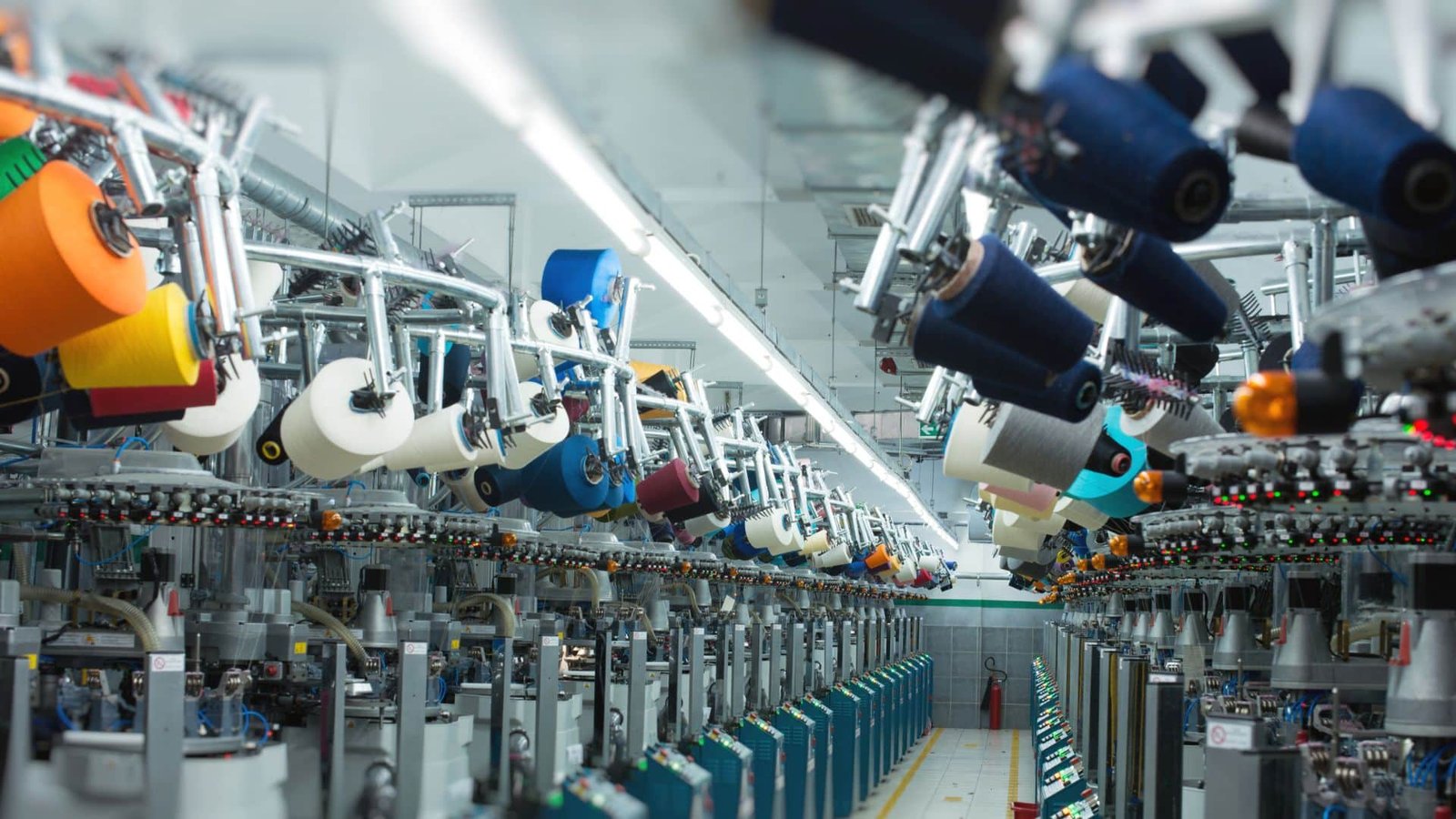 Why count on Engind for your Textile Industry project?
Experience
Engind have years of experience in the field of industrial engineering, which means they have in-depth knowledge and a wide range of skills in this field.
technical excellence
Engind strives to maintain a high level of technical excellence in all of its projects, ensuring that the latest technologies and methods are used to achieve the best results.
Customer satisfaction
Engind aims to ensure customer satisfaction, which means they will work with you to understand your needs and make sure your projects are completed on time and on budget.
Some Engineering projects for the Textile Industry
No Results Found
The page you requested could not be found. Try refining your search, or use the navigation above to locate the post.