Engineering for Waste Managers
Engineering for waste managers is an essential component of sustainable development and a pillar of circular economies. Waste managers are a group that receives a lot of attention at an environmental level and to which stricter regulations apply. Navigating the complexities of regulation, planning and operation in this field requires in-depth and up-to-date knowledge.
Services in the Waste Management sector
Construction design and planning:
Consultancy and advice
initial inspections
New installation
Installation Expansion
installation reform
Legalization of an existing installation
Project management:
Processing of permits and work licenses 

Advice for safety and risk prevention
Design and Construction:
Design and installation of electrical systems
air conditioning and ventilation
Refrigeration and preservation system
acoustics and insulation
Energy efficiency and sustainability
Engind and Engineering for waste managers... 
In this sector our outstanding engineering provides a valuable support and advice so that the waste managers can open the activity and so that they can keep it open since they require numerous and continuous controls. 
Our role is to guide companies in the process of Obtaining work permits and environmental licenses. We specialize in the design and implementation of customized solutions that allow efficient, safe and sustainable management of waste generated by various human activities.
We are specialists in providing support in waste management, collaborating with suppliers specialized in identifying and characterizing them. Our approach is focused on facilitating the design and implementation of innovative solutions for its management and that our clients have all the advisory resources in one place.
Types of companies in the sector with which we have worked
Design and planning of waste collection, transport and treatment systems

Selection and evaluation of technologies and materials

Environmental risk assessment and life cycle analysis

Automation engineering and waste treatment machinery

Sustainability analysis and ecological solutions

Testing and validation of prototypes

Quality control and regulatory compliance

Waste management consultancy

Formation and training of work teams

Maintenance and technical support of machinery and systems.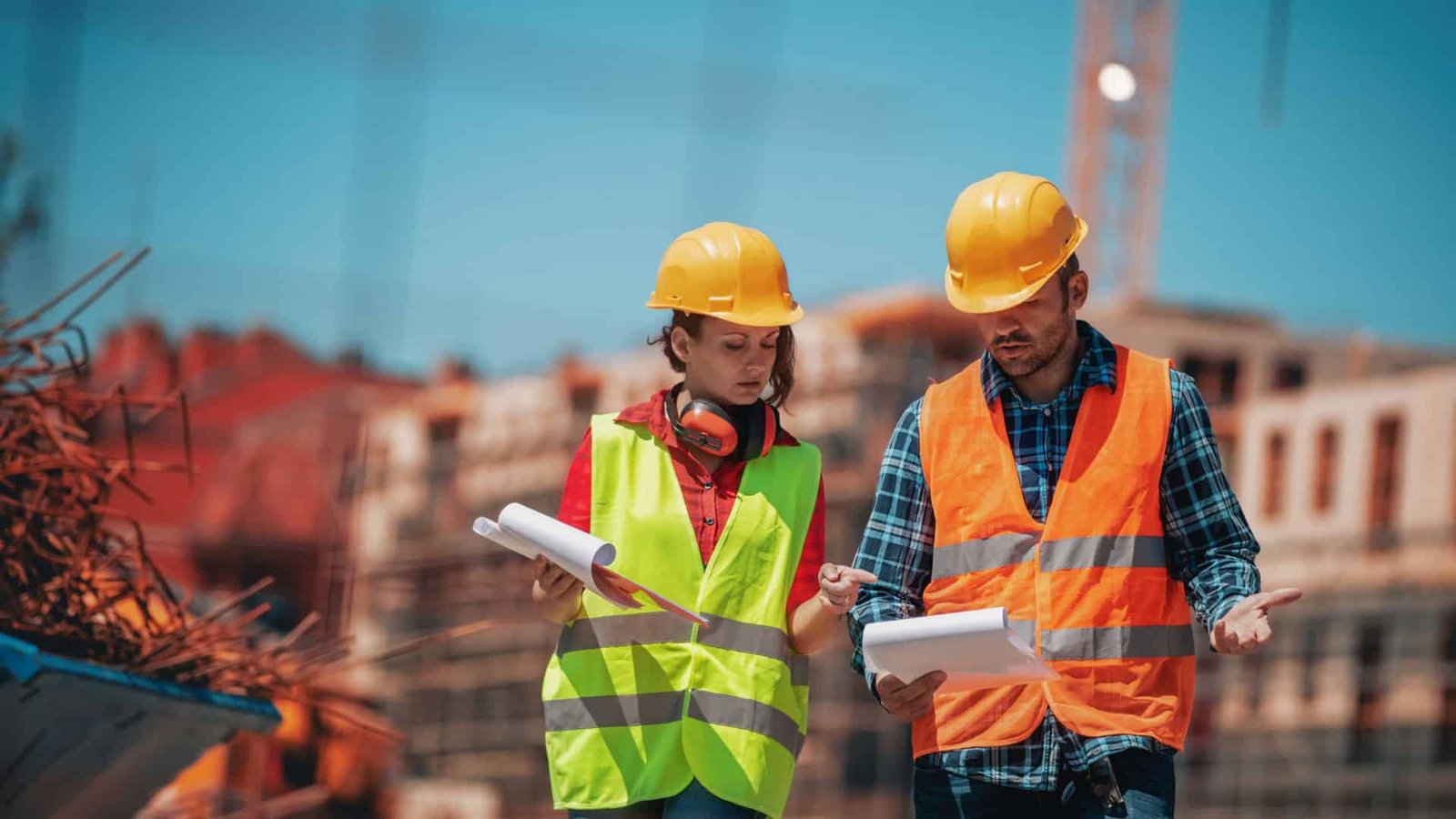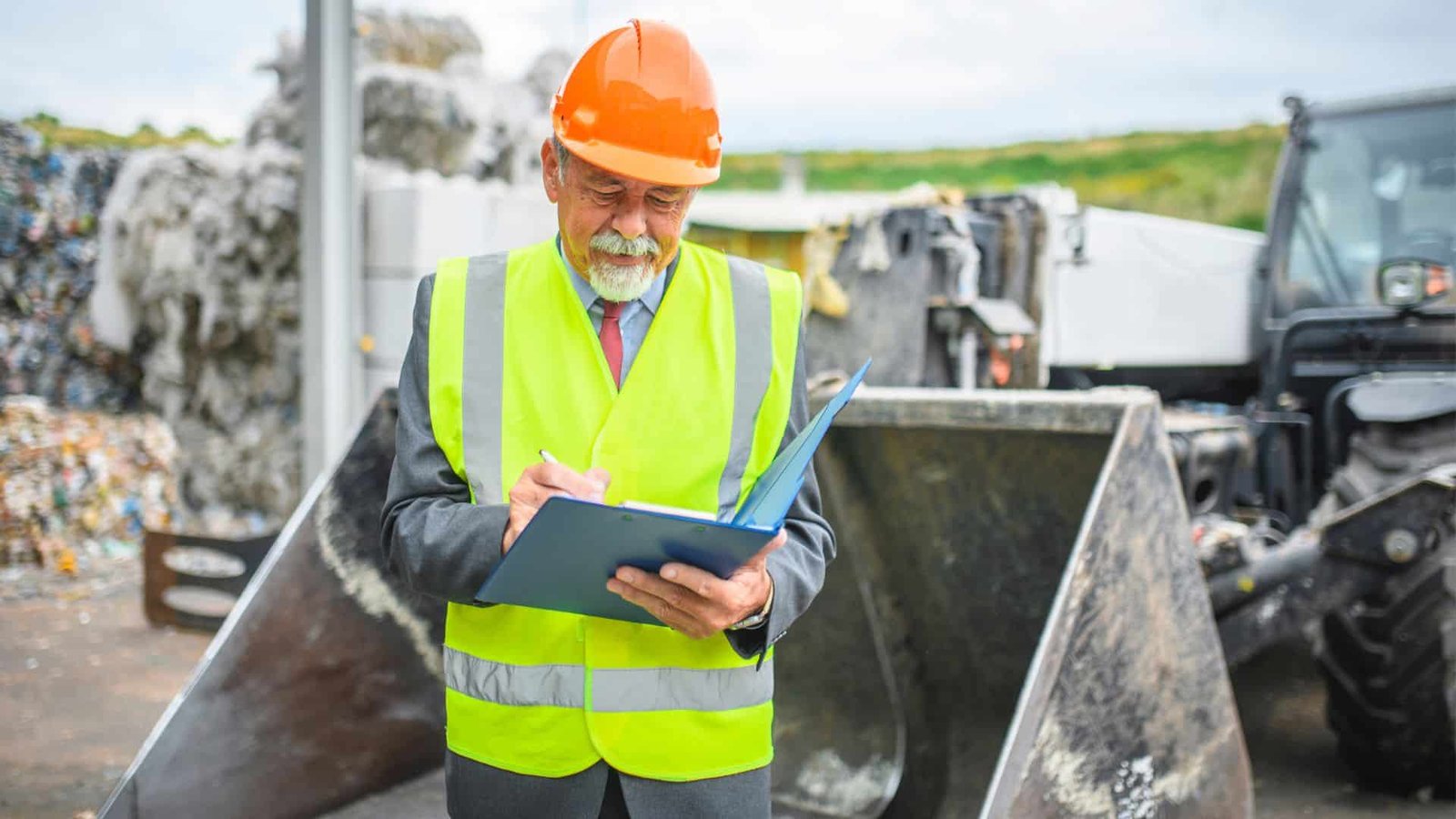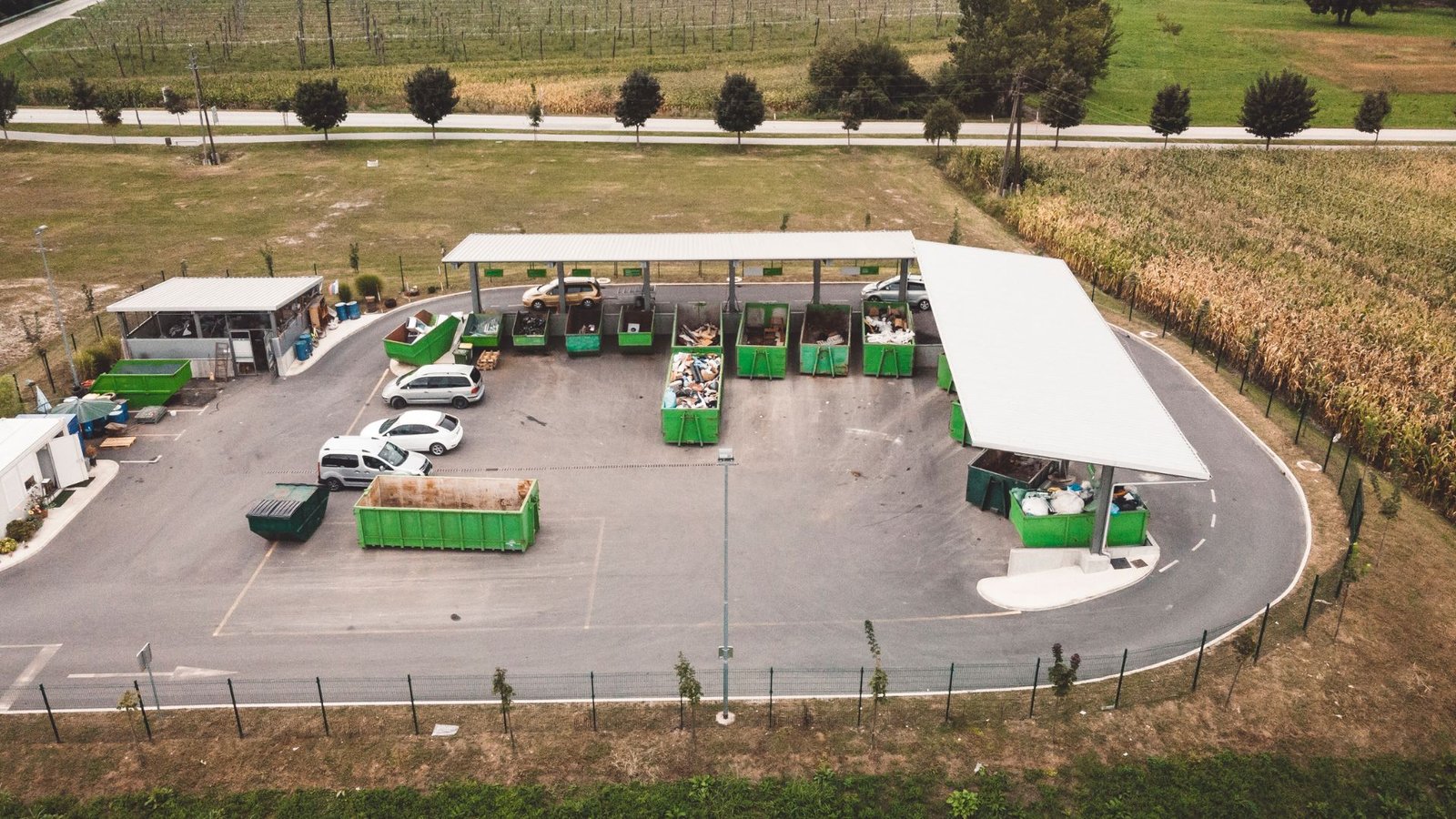 Why count on Engind for your waste management project?
Experience
Engind have years of experience in the field of industrial engineering, which means they have in-depth knowledge and a wide range of skills in this field.
technical excellence
Engind strives to maintain a high level of technical excellence in all of its projects, ensuring that the latest technologies and methods are used to achieve the best results.
Customer satisfaction
Engind aims to ensure customer satisfaction, which means they will work with you to understand your needs and make sure your projects are completed on time and on budget.
Some Engineering projects for Waste Managers
No Results Found
The page you requested could not be found. Try refining your search, or use the navigation above to locate the post.