pharmaceutical engineering
In the Pharmaceutical Engineering sector, Engind is involved in the design of clean rooms, climate and powerful ventilation projects, we are experts who know all the phases of the project for its subsequent construction. 
Services in the pharmaceutical sector
Construction design and planning:
Consultancy engineering
initial inspections
Study of urban regulations
Works project design
New installation
Installation Expansion
installation reform
Execution monitoring
Legalization of an existing installation
Design and Construction:
Controlled environments (clean rooms climate and ventilation projects) 

Design and installation of electrical systems
air conditioning and ventilation
Refrigeration and preservation system
acoustics and insulation
Energy efficiency and sustainability
Final certificate or control
Engind and pharmaceutical engineering…
The pharmaceutical industry is essential for the health and well-being of society, and also has a significant impact on the global economy, it is dedicated to the research, development, manufacture and commercialization of pharmaceutical products to prevent, treat and cure diseases, it is a constantly evolving industry and engineers are essential to ensure its continued progress and success.
At Engind, we are aware of the challenges facing the pharmaceutical sector in terms of design and regulatory compliance. Our team of highly trained engineers with extensive industry experience is ready to provide solutions that maximize the efficiency of your pharmaceutical projects.
Engind specializes in the layout consulting, using state-of-the-art tools and techniques to create an optimal design that allows an efficient flow of materials, a correct segregation of areas and easy accessibility. We make sure that each space is used to the maximum, optimizing productivity and minimizing operational risks. Our meticulous approach allows us identify areas for improvement and take the necessary measures to minimize potential setbacks.
At Engind we make sure that your pharmaceutical engineering projects are carried out effectively, without risks to people and the environment.
Types of companies in the sector with which we have worked
Preparation of active compounds

Solid Shape Creation

Production of pharmaceutical bases

Preparation of injectable solutions

Sterilized spaces

bioengineering

Production of medical equipment and supplies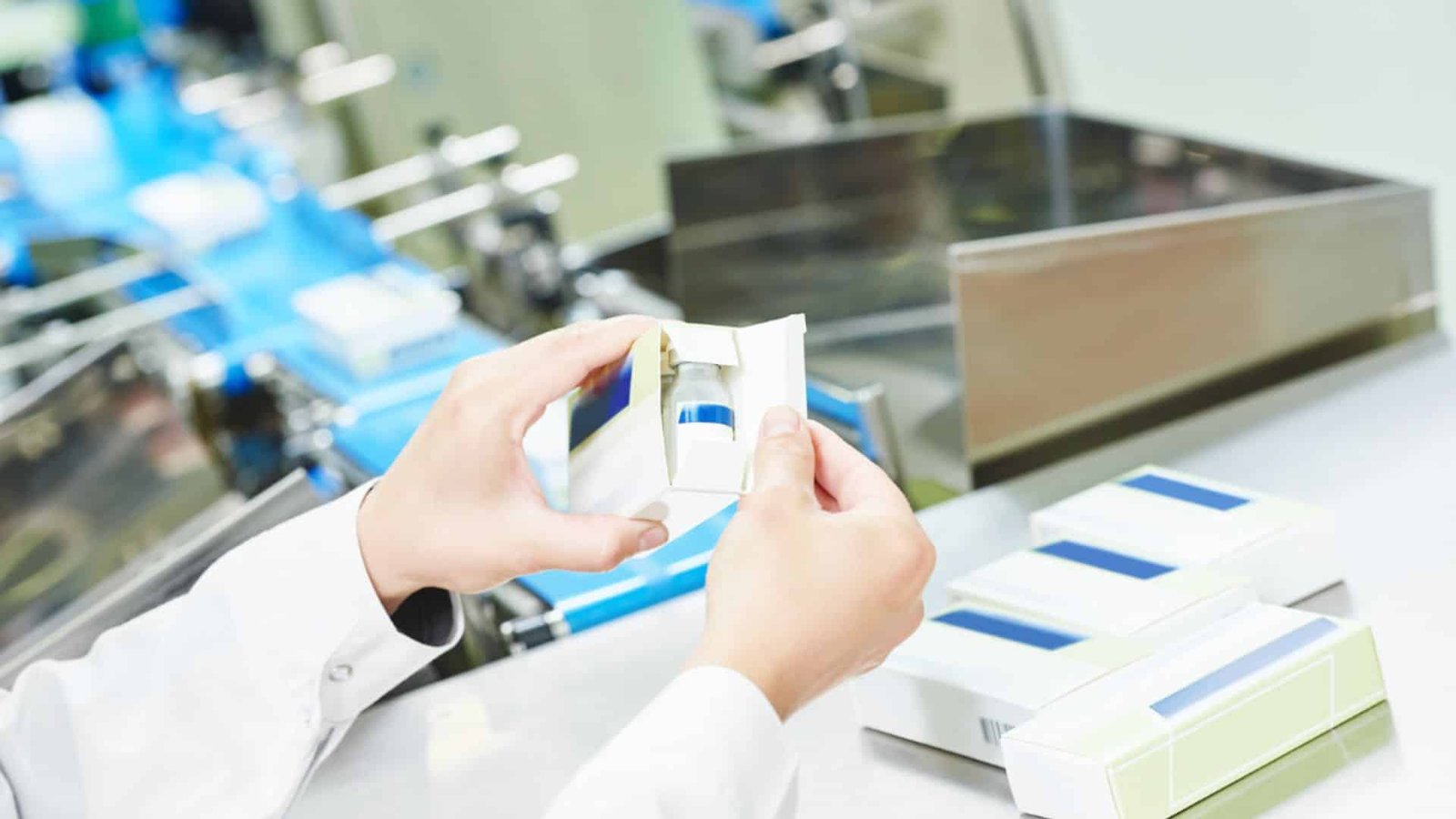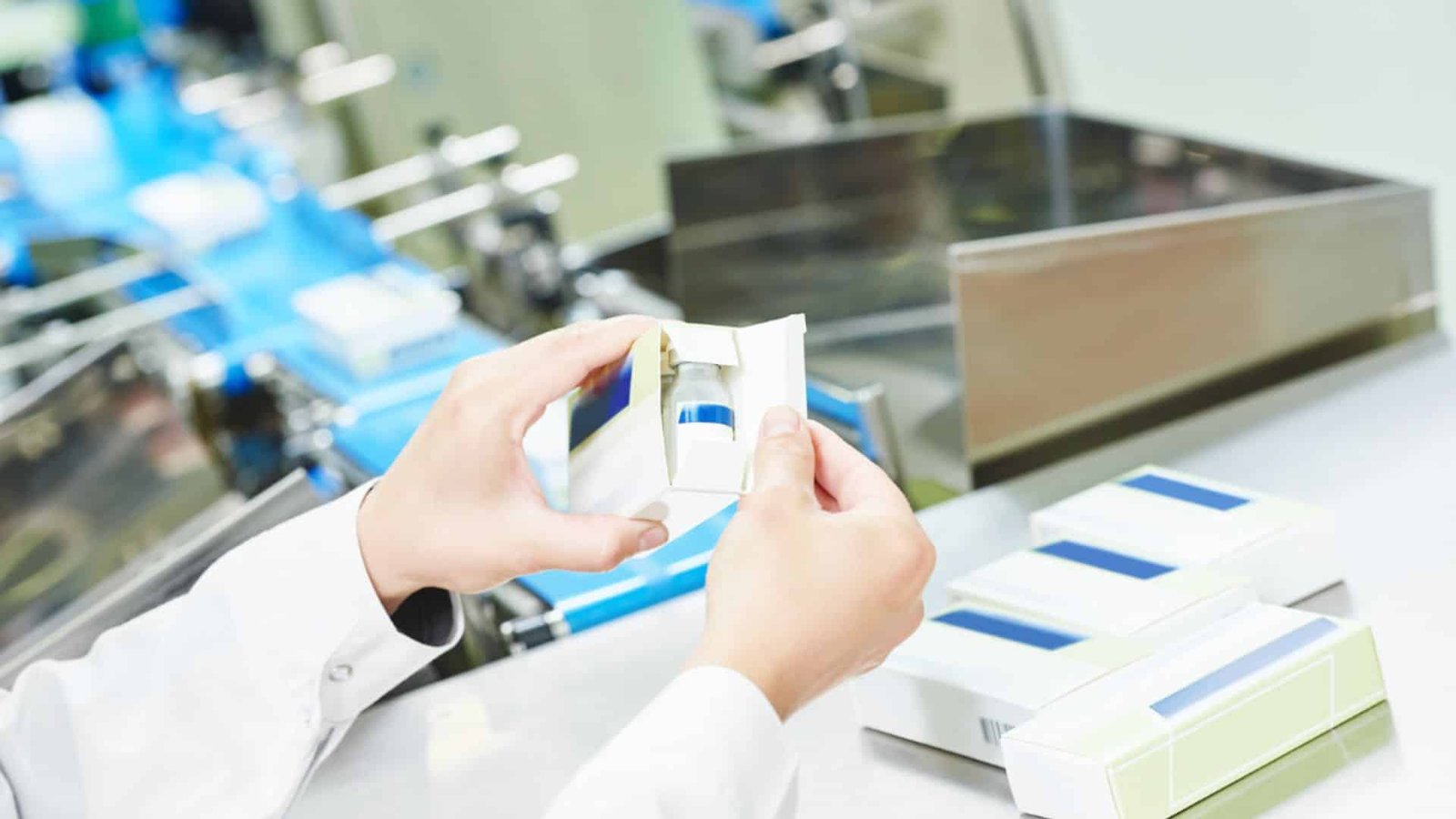 Why count on Engind for your pharmaceutical project?
Experience
Engind have years of experience in the field of industrial engineering, which means they have in-depth knowledge and a wide range of skills in this field.
technical excellence
Engind strives to maintain a high level of technical excellence in all of its projects, ensuring that the latest technologies and methods are used to achieve the best results.
Customer satisfaction
Engind aims to ensure customer satisfaction, which means they will work with you to understand your needs and make sure your projects are completed on time and on budget.
Some Pharmaceutical Engineering projects carried out
No Results Found
The page you requested could not be found. Try refining your search, or use the navigation above to locate the post.