At Engind we are dedicated to offering layout services, we are experts in Office Engineering and we can advise and accompany your construction projects, installations and environmental licenses for offices. We design efficient and safe workspaces that boost the productivity and well-being of employees, we carry out the construction project and supervise it until its completion.
Services in the Office sector
Design and planning of the work project:
Study of urban regulations
initial inspections
New installation
Installation Expansion
installation reform
Legalization of an existing installation
Design and Construction:
Space design and planning
Design and installation of electrical systems
air conditioning and ventilation
Refrigeration and preservation system
acoustics and insulation
Energy efficiency and sustainability
Management and supervision working
Final certificate or control
Engind andl
office engineering...
Our innovative and sustainable approach ensures that each project is perfectly adapted to the needs and expectations of our clients while engineers work on the design and planning of the structural and functional elements of their project, with the aim of optimize its use and maximize its efficiency to offer personalized solutions that make a difference with smart and ecological offices that comply with all current regulations.
Engind offers you successful projects backed by customer testimonials satisfied and a wide range of services that will help you take your offices to the next level. 
We study and prepare the design construction and optimization of facilities, always with the aim of improving energy efficiency and reducing environmental impact.
Our engineers are committed to complying with construction, safety and environmental regulations and standards, ensuring that your offices are always at the forefront in terms of quality and sustainability.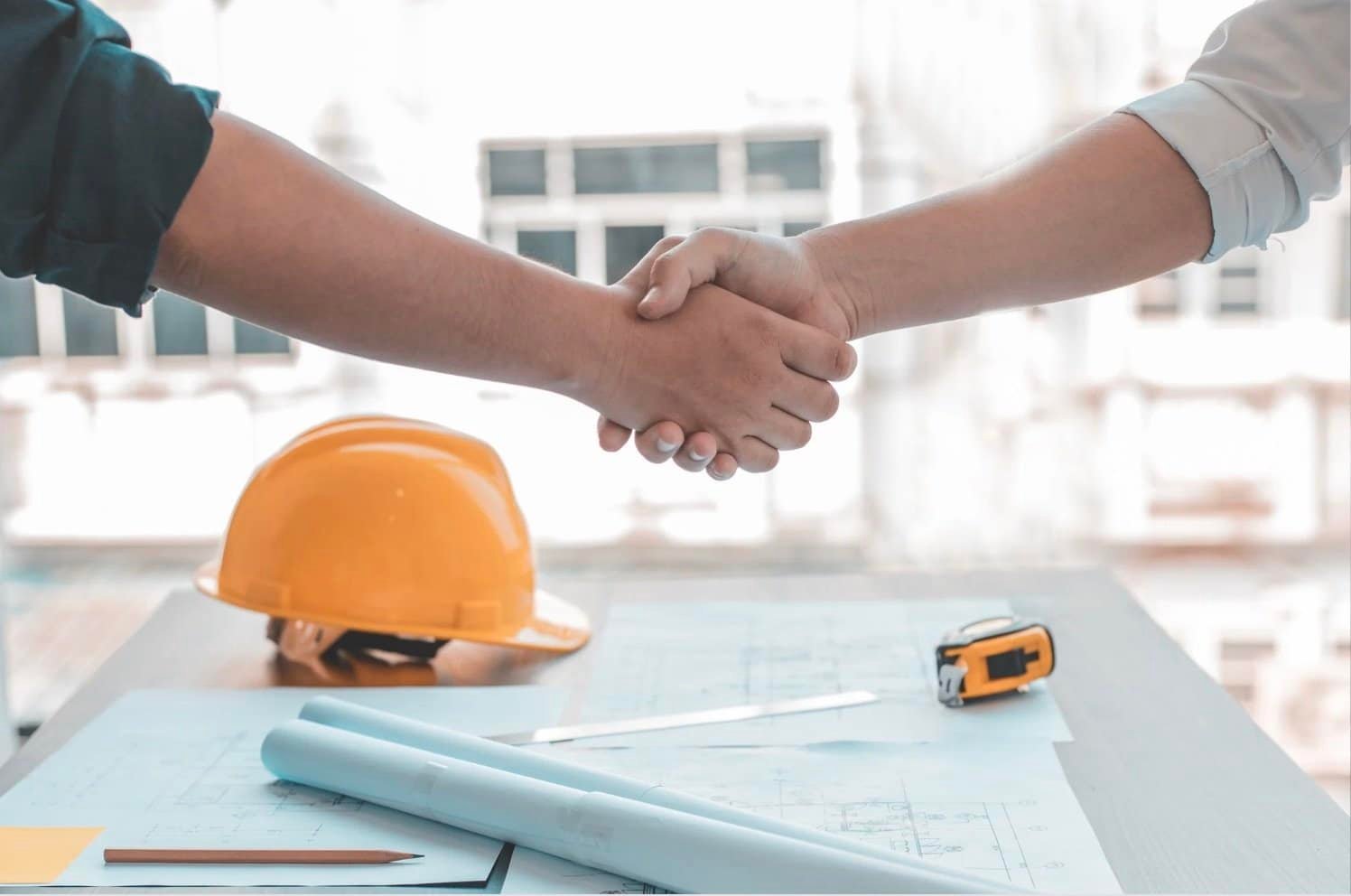 Why count on Engind for your office project?
Experience
Engind have years of experience in the field of industrial engineering, which means they have in-depth knowledge and a wide range of skills in this field.
technical excellence
Engind strives to maintain a high level of technical excellence in all of its projects, ensuring that the latest technologies and methods are used to achieve the best results.
Customer satisfaction
Engind aims to ensure customer satisfaction, which means they will work with you to understand your needs and make sure your projects are completed on time and on budget.
Some office projects carried out