industrial engineering services
Our industrial engineering services range from projection, licenses, construction, MEP, management, due diligence, delivery...
Engineering projects
With a team of top engineers and a long history in the sector, we are capable of carrying out your projects with quality, speed and efficiency in costs.
Facilities Projects
Discover the planning and management power of Engind and our experience in MEP (Mechanical, Electrical and Plumbing)  and BIM (Building Information Modelling).
Processing of Licenses
we take care of manage and get all permissions and authorizations necessary to carry out a specific activity in a property or premises.
Management and Supervision of Works
Ensuring that constructions are carried out efficiently, in accordance with quality standards and within established deadlines and budgets.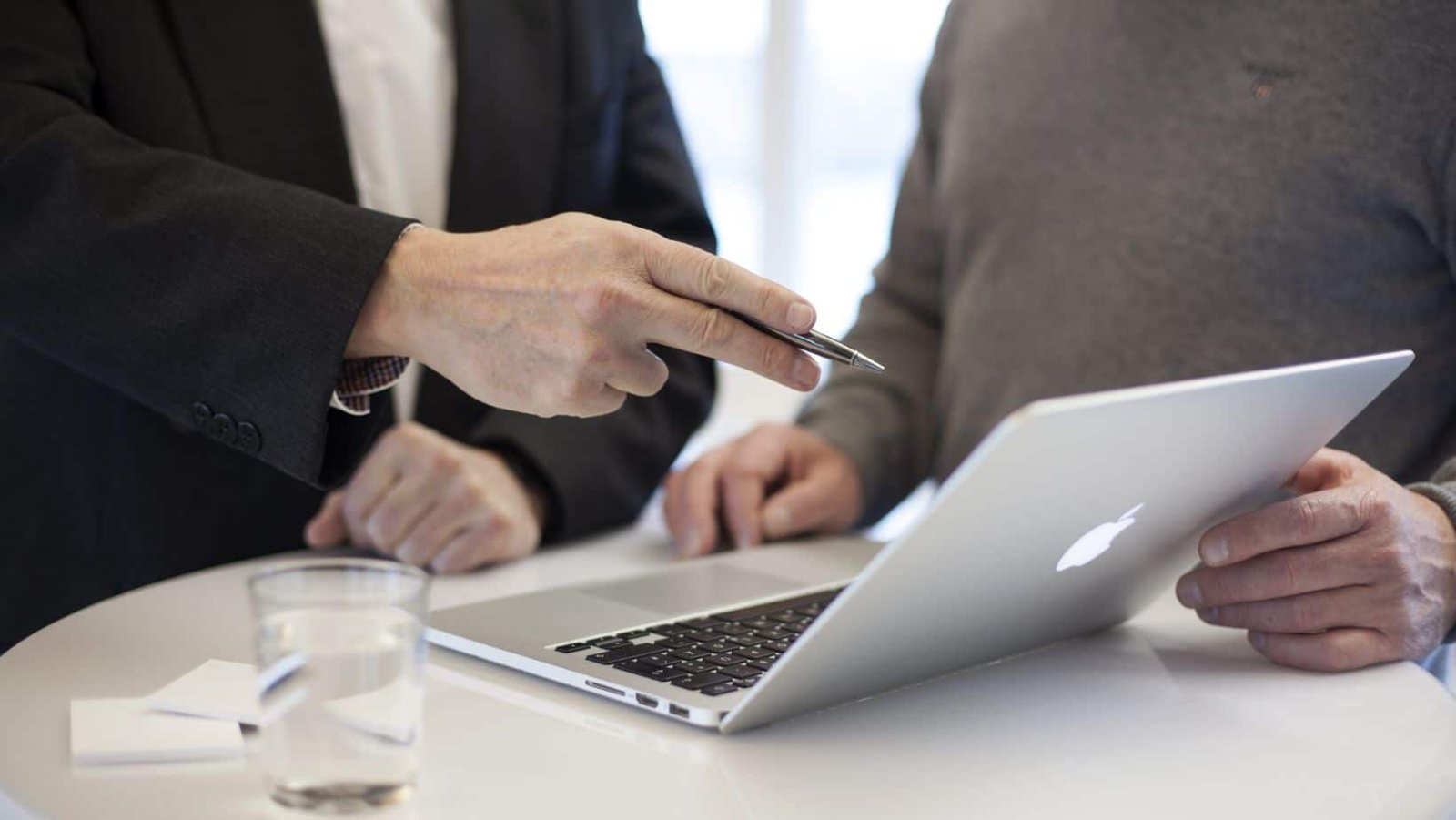 Consultancy
With our engineering consulting service you will be advised from minute one in all aspects of your project and you will have premium support.
Reception and delivery of buildings
Ensure that construction projects are completed effectively and are delivered to our customers in optimal conditions.
due diligence
Comprehensive analysis and evaluation of companies and projects, with the aim of providing our clients with a clear understanding of risks, opportunities and potential problems that may arise in a transaction.
What do industrial engineering services include?
Engind's industrial engineering services include a variety of activities and techniques used to improve the efficiency, productivity and quality of a company's production processes. Some examples of our industrial engineering services include:
Process design and optimization– Industrial engineers work to develop and implement processes that are more efficient and safer, which can increase productivity and reduce costs.
Time and motion analysis: Industrial engineers use techniques to measure and analyze the time it takes to perform a specific task, with the goal of improving the efficiency of the process.
Risk and security analysis: Industrial engineers can analyze risks and safety in production processes, and develop strategies to minimize those risks.
Process automation: Industrial engineers can develop and implement automated systems to improve the efficiency and accuracy of production processes.
quality management: Industrial engineers can help companies implement and maintain quality management systems to ensure that products meet required quality standards.